The only HTBOOK Rental Software that fits all your needs
From Scheduling to Invoicing.
All your rental process gathered in one place.
Getting Started
Meet an Expert
Operational & Management + Accounting software for rental business in Dubai, Sharjah & Abu Dhabi UAE
Passengers Management & Transportation operations System in UAE: To successfully manage your Transports company, you need HTBOOK Transportation management TMS software that not only handles reservations and bus dispatch, Fleet scheduling, Driver assign with vehicle, & Happy customers. But also lets you efficiently manage your drivers, employee, vehicle, billing & invoice, accounts, salaries, Expenses and fuel records, Deduction and 20+ Accounting Reports manage your CRM in your TMS Software Dubai.
Manage all your financial data in a one place.
Create invoices, manage billings, and easily track payments.
Manage and Track your vehicles, contracts, repair costs, insurances.
Track drivers and vehicles in real-time.
Features & Modules
Unlimited Users
Unlimited Fleet Profile
Free Webpage Setup
Free Online Booking System
Vehicle Managements system
Driver Scheduling & Assignments
Timetable (Driver/Vehicle)
Multi Currency Setup
Billing & Invoice
Income Vs Expenses Reports
Monthly Trips by (Driver/Vehicle) Report
Salary Vs Deduction Statements
Budgets Gross Profit
Number charges system
1 year free training & support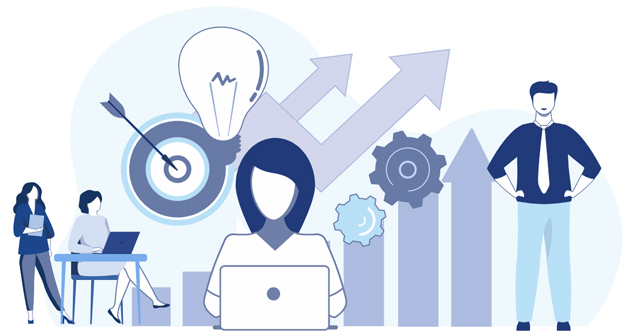 Our Products
Transportation Management TMS software
Booking & Scheduling
Billing & Invoice
Pending & Confirm Sales
Payment Slips
Bank accounts SOA
20+ Accounting Reports
TMS Software
Property & Room Rental Managements Software (Realestate Solutions)
Tenancy Management
Rent Vs Payments
Bills Management
Late Payment sheet
RE Broker Software
Follow Up
Tracking
Easily follow the status of each Booking & rental items in the order (free booking, confirm, pending, extra (parking, water, overtime etc) invoiced and track drivers.
Cross-Selling
Rental orders are optimized to help your company maximize revenues by offering options (e.g. Booking, Pending (features booking scheduling) Or Confirm.
Invoicing & Billing
Invoice / bill on orders (sales) / bus renal etc. Manage payment terms by customers or by invoice. Track and follow up on invoices or bills.
Booking Scheduling
Have an overview of your fleet, vehicle, goods, bus rented products for the upcoming days/weeks. Keep an eye on which products you can still rent and when using HTBOOK.
HTBOOK Time-saving software to make your Rental business company life easier in dubai, Sharjah, Abu Dhabi UAE
- Discuss with Us, HTBOOK is your always best friend.
alksdfj
---
© 2014 - 2023 HTBOOK SOFTWARE Powered by AL AREEJ IT SOLUTIONS